Efficacy demonstrated by external laboratories
Effectiveness tests performed in independent laboratories under dermatological control.
Our team believes that a sum of knowledge, calm process and dedication are the only way to achieve the best cosmeceutical products. Intending that you join us in these believes, we show you the effectiveness test results.
Long-lasting hydration Calming Cream
In vivo Test
The hydration level of the skin surface was instrumentally measured at 8, 24 hours and 30 days after treatment. The results show that the application of the product twice a day maintains the skin's hydration level.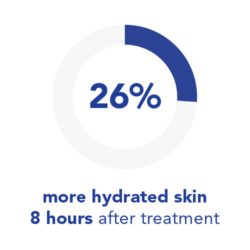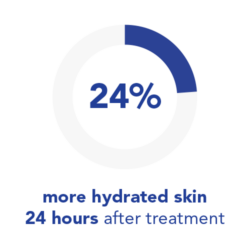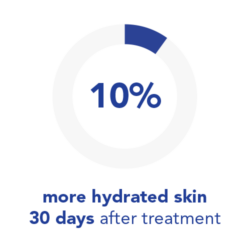 Participant Rating
In addition, the participants in the efficacy studies, after testing the Long-Lasting Hydration Calming Cream, felt that: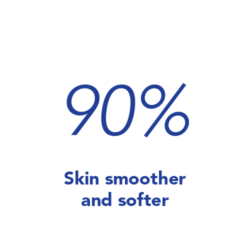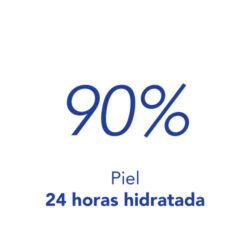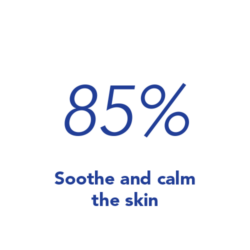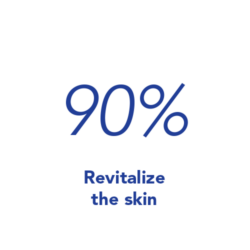 *Clinical study carried out on 20 volunteers for 4 weeks under dermatological supervision. The test was performed on men and women, between 25 and 60 years old, phototype I-VI (Fitzpatrick) with all skin types, to ensure maximum product safety 50% of the panel had sensitive skin.
Efficacy demonstrated by our costumers
The opinion of the costumers that already trust in Sibari Republic is very important for us and we know that it is important for you too.

For this reason, we have collected the views of people who has used Long-Lasting hydration Calming Cream and wanted to share their experiences:
SUBSCRIBE TO OUR NEWSLETTER AND GET A
10% DISCOUNT
We will keep you up to date with our latest news and offers.
By subscribing you express your consent to receive commercial communications from Sibari Republic. You can withdraw your consent at any time and consult our Privacy Policy for more information.